Bruny Island Journal
Stories of life on an island at the bottom of the world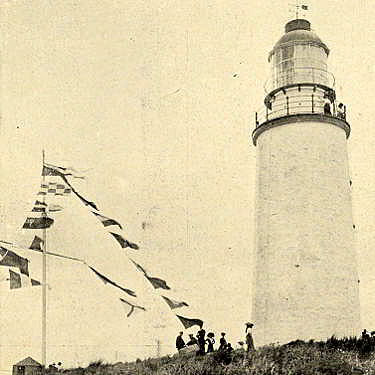 Keepers of the Light: Cape Bruny Lighthouse
Cape Bruny Light keepers have been doing battle with nature since 1838. Tending the light to ensure that maritime travellers did not meet the same grisly end as so many before them had done, it was an arduous and unrelenting life.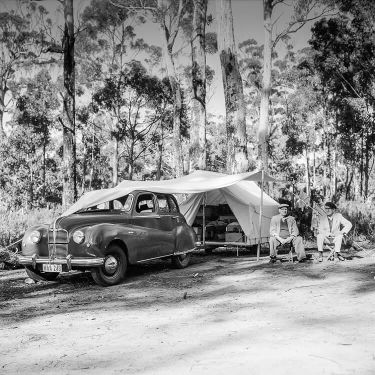 Cloudy Bay, South Bruny: where Nature's heart beats strong amid the hills
Cloudy Bay was initially named l'baie Mauvaise by French explorer Bruni D'Entrecasteaux in 1792, after 1822 it was marked on the maps of the time as Bad Bay, and after 1859 became known as Bad or Cloudy Bay.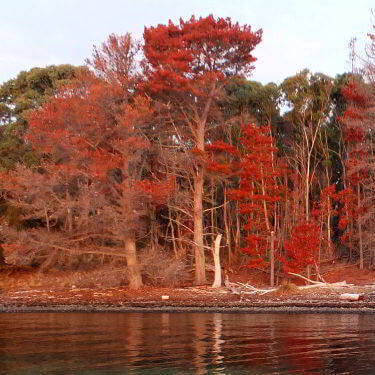 Pine Control Project
In late 2013, Bruny Island Lodge decided to undertake a massive and rather unique eradication project. Our aim was to control the radiata pine infestation which was threatening to overrun the native bushland at our 900 acre property on South Bruny.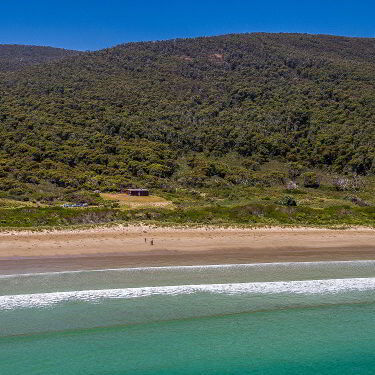 I have a room to myself and it is nature *
From the ramblings of a meandering mind, today I am wondering if the appreciation of nature is an intrinsic part of our soul or is something that we choose to acknowledge.
* Henry David Thoreau
---