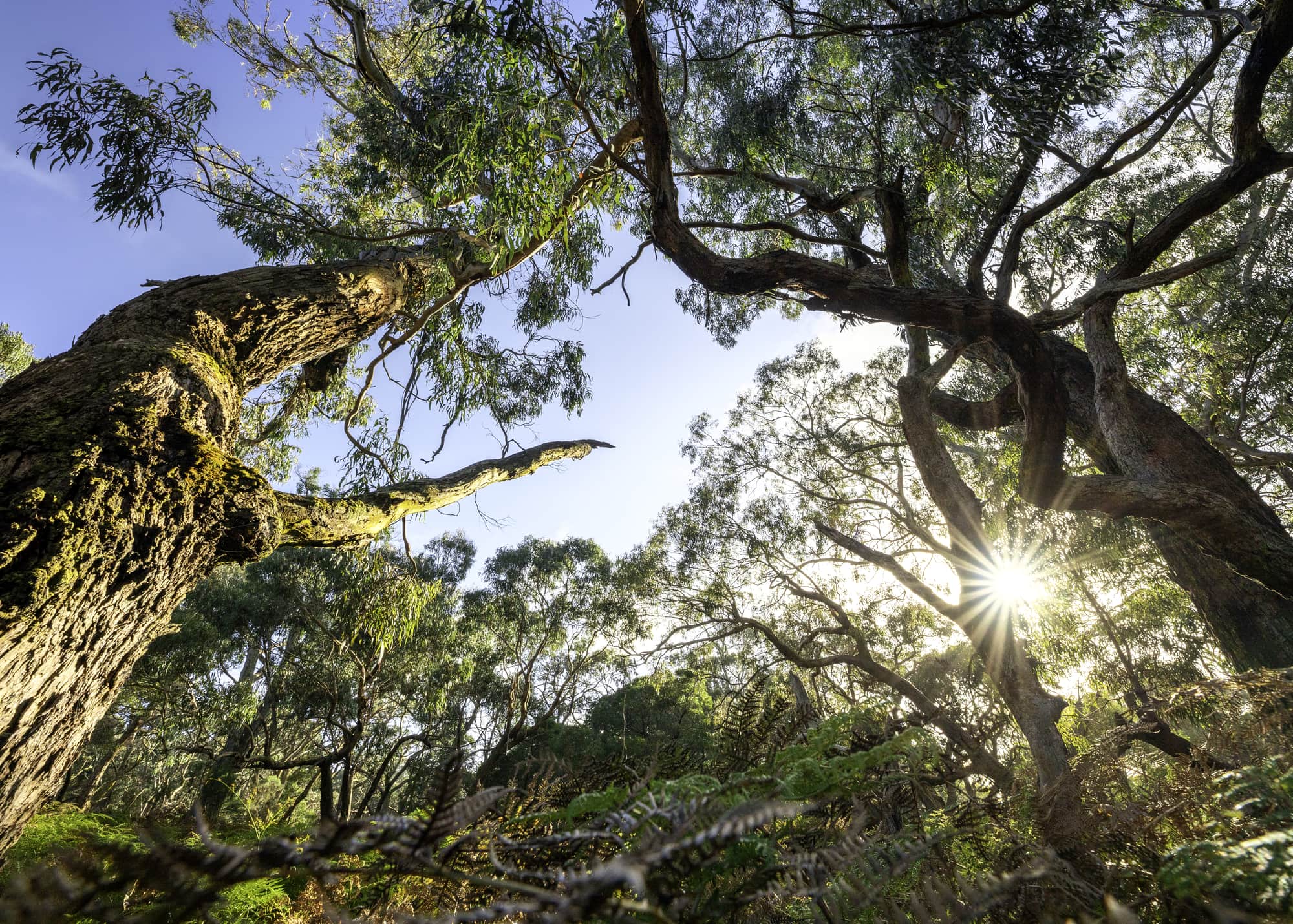 Nestled in one of Australia's most popular National Parks and surrounded by its 4,400 acres of native forest, resides a mainland nature escape like no other.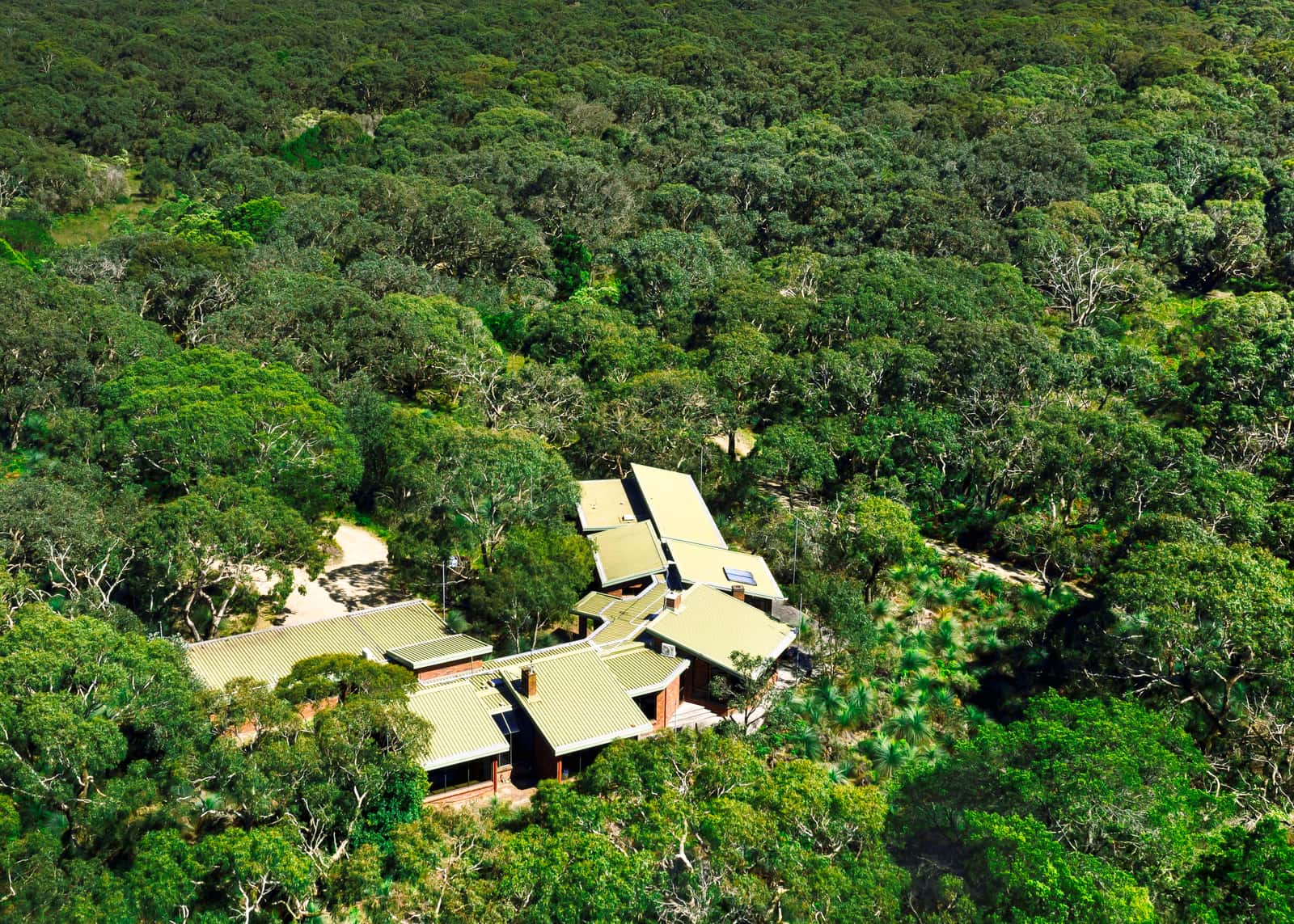 Boasting several kilometres of private walking trail intertwining various landscapes teeming with wild fauna and flora, guests will experience a tranquil paradise as nature intended—all from the comfort of an architecturally designed accommodation tastefully immersed in Boogoolum's rare and natural splendour.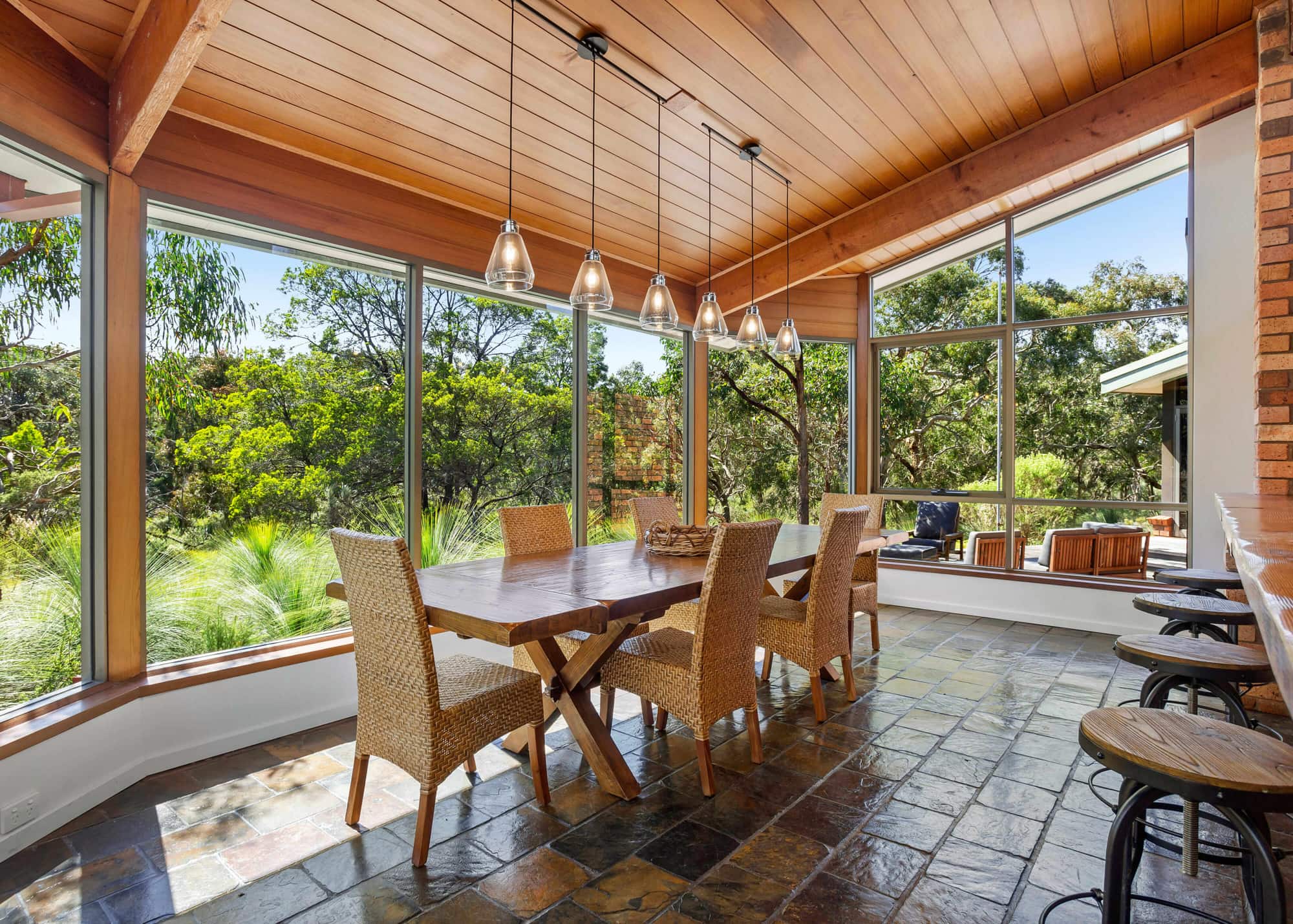 This utterly unique nature accommodation is protected by a Trust for Nature covenant creating a spellbinding sanctuary for guests to coexist with the abundant wildlife—including koalas, kangaroos, wallabies, bandicoots, parrots, eagles (and hundreds of other species)—which frequent Boogoolum daily.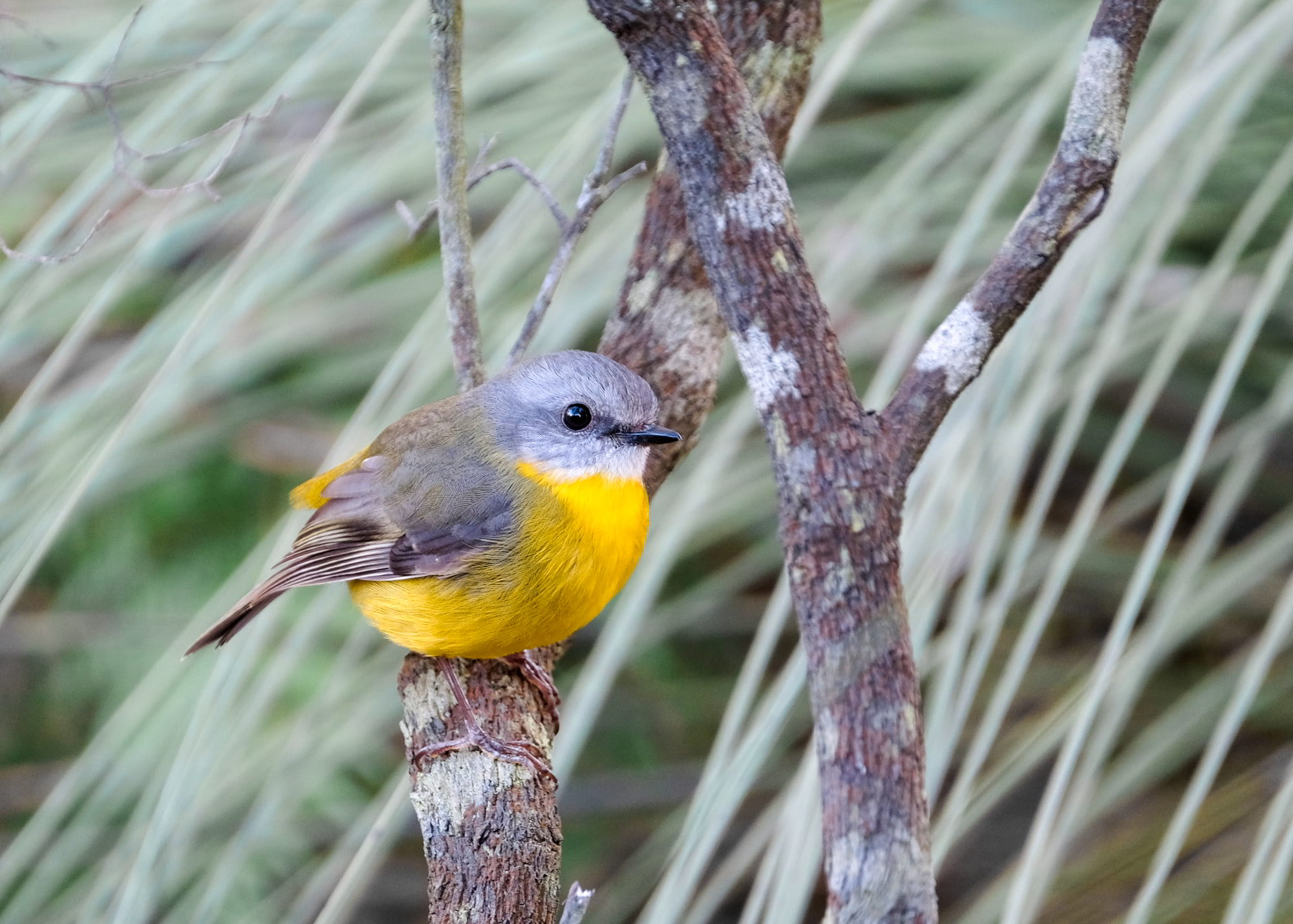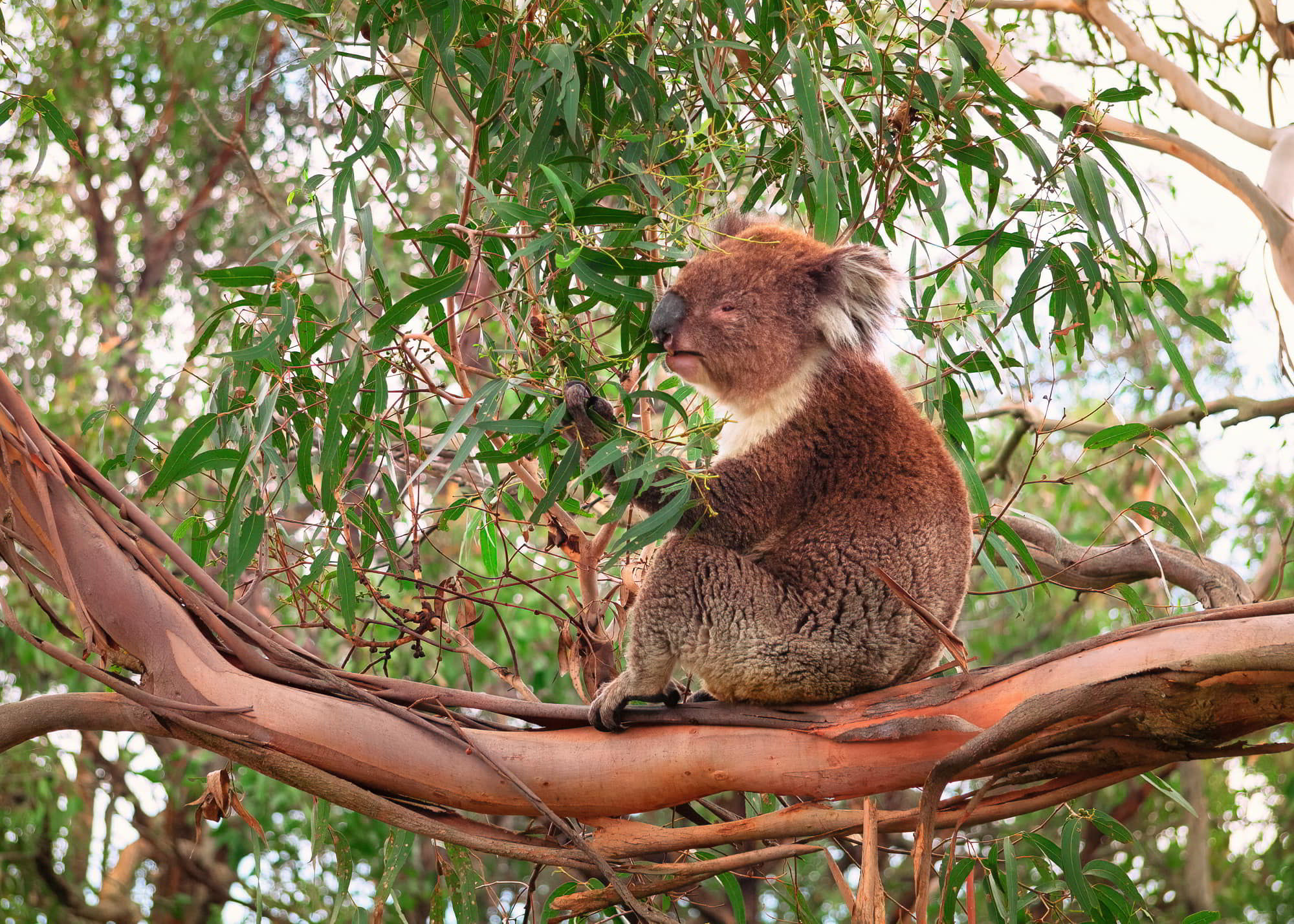 Tucked away in total seclusion, yet mere minutes from all major attractions, Boogoolum is centrally located amidst everything the Mornington Peninsula has to offer: beautiful bay and surf beaches, charming coastal villages, the hinterland's gastronomic food trail with world class restaurants and wineries, boutique breweries, golf courses, National Parks, and so much more; with only an hour's drive from Melbourne, Boogoolum offers unrivalled serenity and seclusion whilst balancing both an incredible location with total escapism, perfectly.
For more information and booking links, please visit:
More Bruny Island Journal