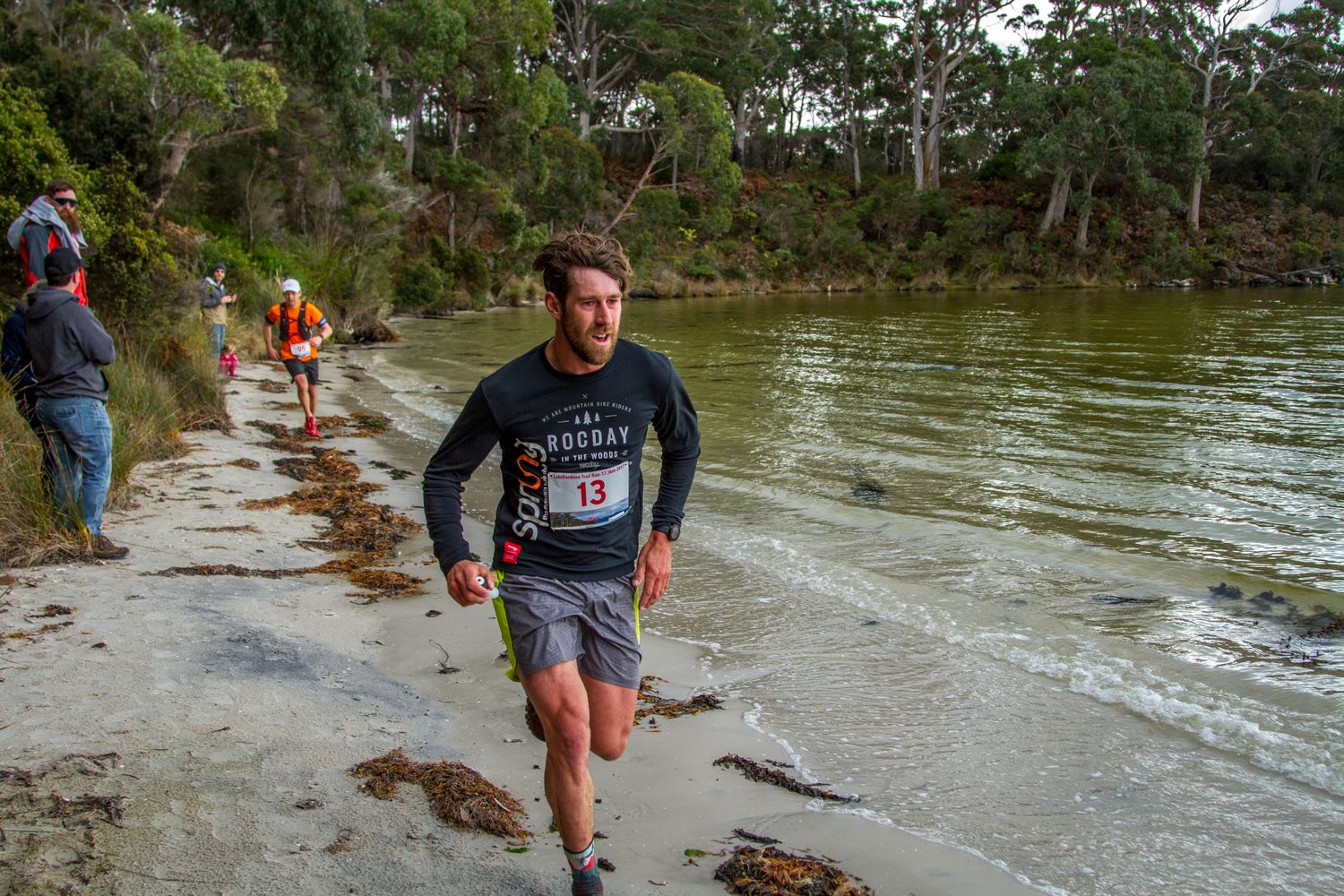 The Bruny Island Endorfun Labillardiere Peninsula Trail Run was held in south Bruny on Sunday September 24th, 2017. Bruny Island Coastal Retreats was pleased to provide accommodation for a group of runners at Bruny Island Lodge. As well as participating in the race, they took some time to enjoy the outdoor life by dome some bike riding, outdoor yoga and relaxing by the camp fire.
The 17.5km race was held in wet conditions with 94 runners in total. The race was won in record time by Stu Gibson with a time of 1:11:15.0. Christopher Sullivan came second while Ben Hirst came third. The first female to finish was Joanna Sinclair with a time of 1:32:05.7. Lisa Barnett and Kate Martin were the second and third female runners to finish. Congratulations to all runners for finishing the run.
Thanks to Dylan Craw for the great photos.
The next Labillardiere Peninsula Trail Run will be held on September 23rd, 2018. For further details visit :
Gallery
More Bruny Island Journal