On a sunny weekend during February 2020, BrunyIsland.au was privileged to be able to offer one of our nature sanctuaries complimentarily to assist in the facilitation of Tasmania's first 'Younger Heroes' program; a fabulous non for profit, registered charity.
Through immersing in nature, The Younger Heroes organisation seeks to disconnect with the everyday and reconnect serving (or ex serving) members of the ADF and First Responders with their children.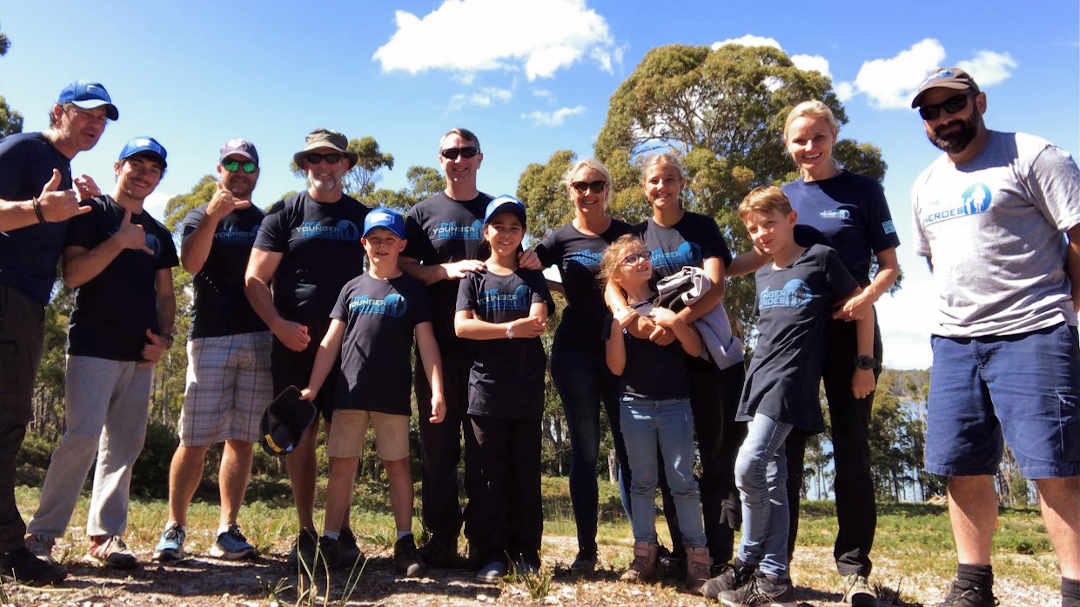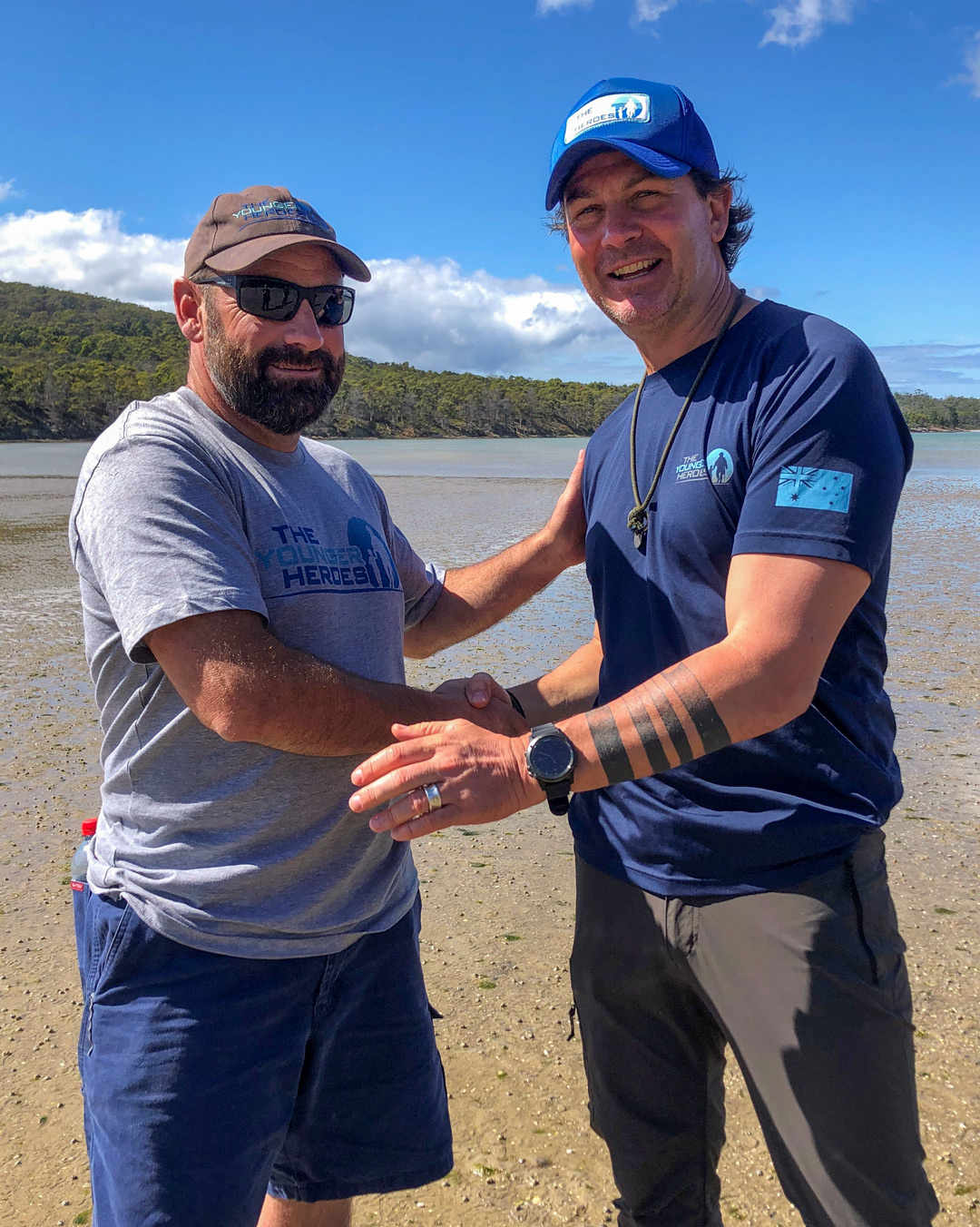 The re-connection of people with and within nature is something quite dear to our hearts and resonates perfectly with our core values—and we had just the place.
The stresses and strains of modern-day living takes its toll on many relationships, add to this the anxiety and trauma that many of our returned servicemen and women suffer, and compound it with the reintegration into family life—is exactly why The Younger Heroes program is invaluable. Designed to strengthen relationships between current and returned service people and their children, the program is aimed at youths between 8-15 years.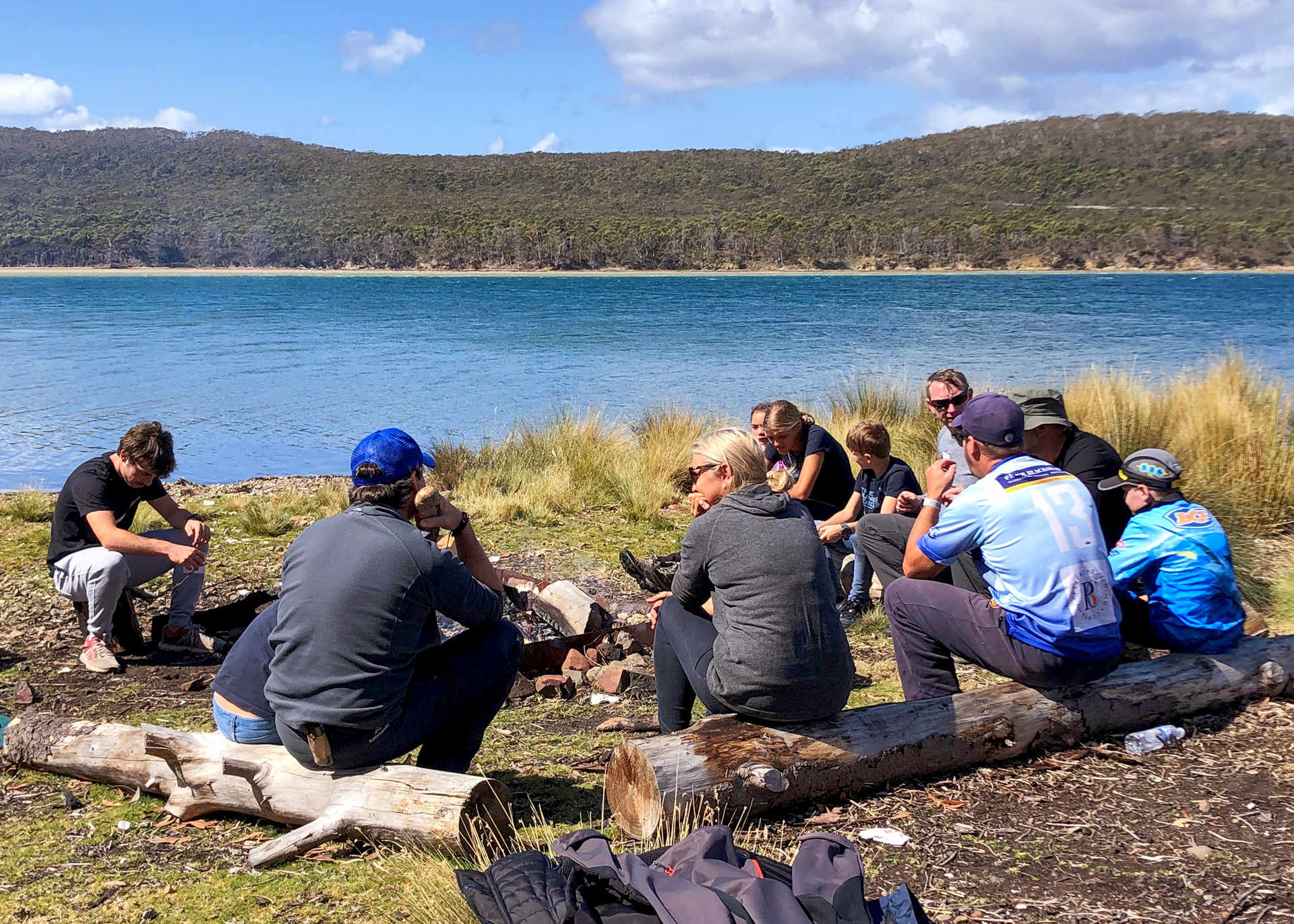 The atmosphere of Bruny Island Lodge's remote natural setting reinforced the 'technology free' camp, which is specifically designed to enhance trust, respect, honesty, integrity, courage, confidence and empowerment.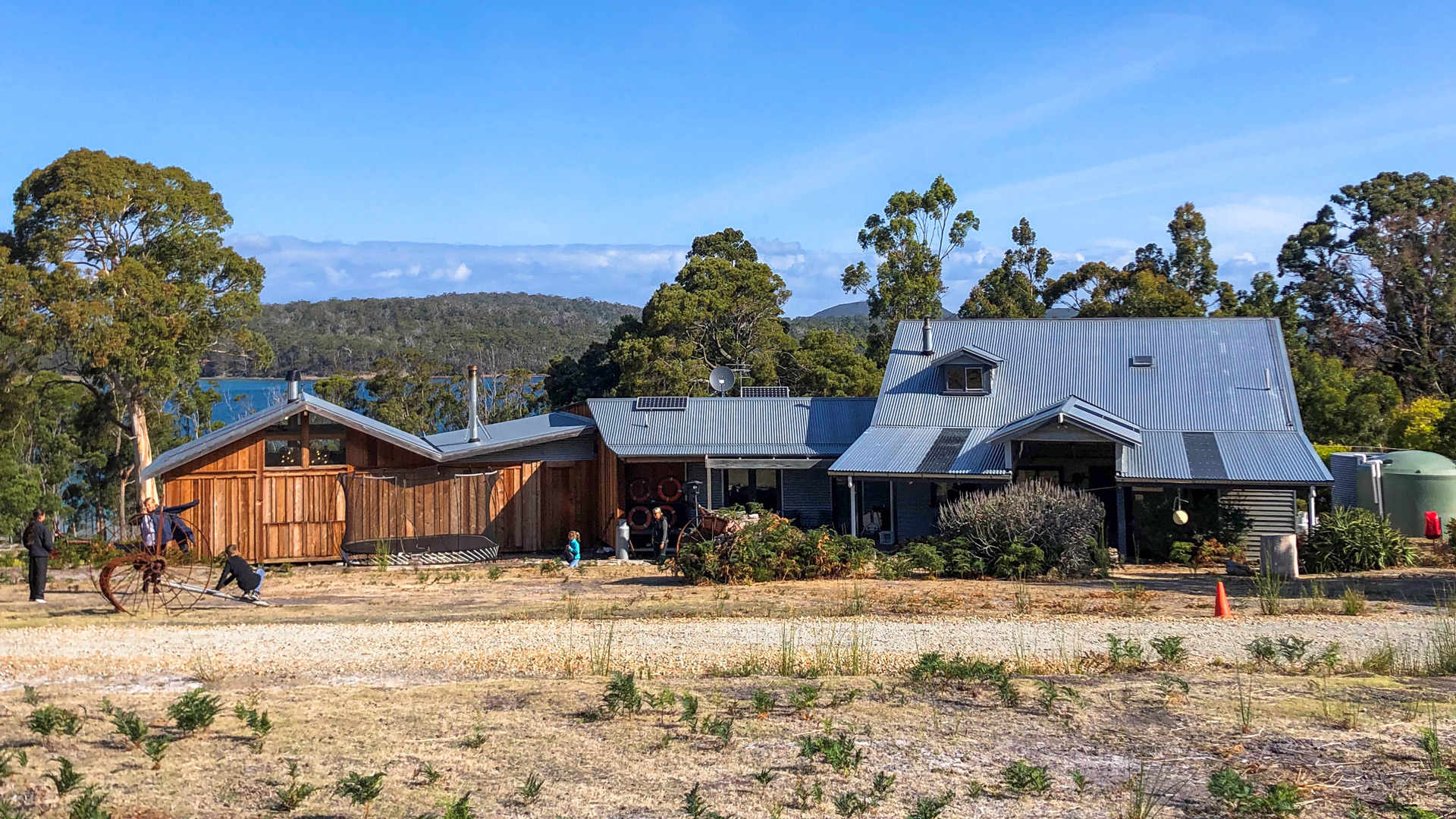 Photo text: Bruny Island Lodge is located at the southern end of Bruny Island with private access to kilometres of pristine coastline and 750 acres of native bushland.
"The complimentary use of the Lodge and its surrounding wilderness was the perfect location for us to achieve our goals" —Damien Schofield
BrunyIsland.au enthusiastically supports individuals, organisations, and projects that work to protect the cultural and environmental characteristics that make Bruny Island the very special place it is—whilst proffering its natural bounty to those who celebrate such.
For more information, visit: