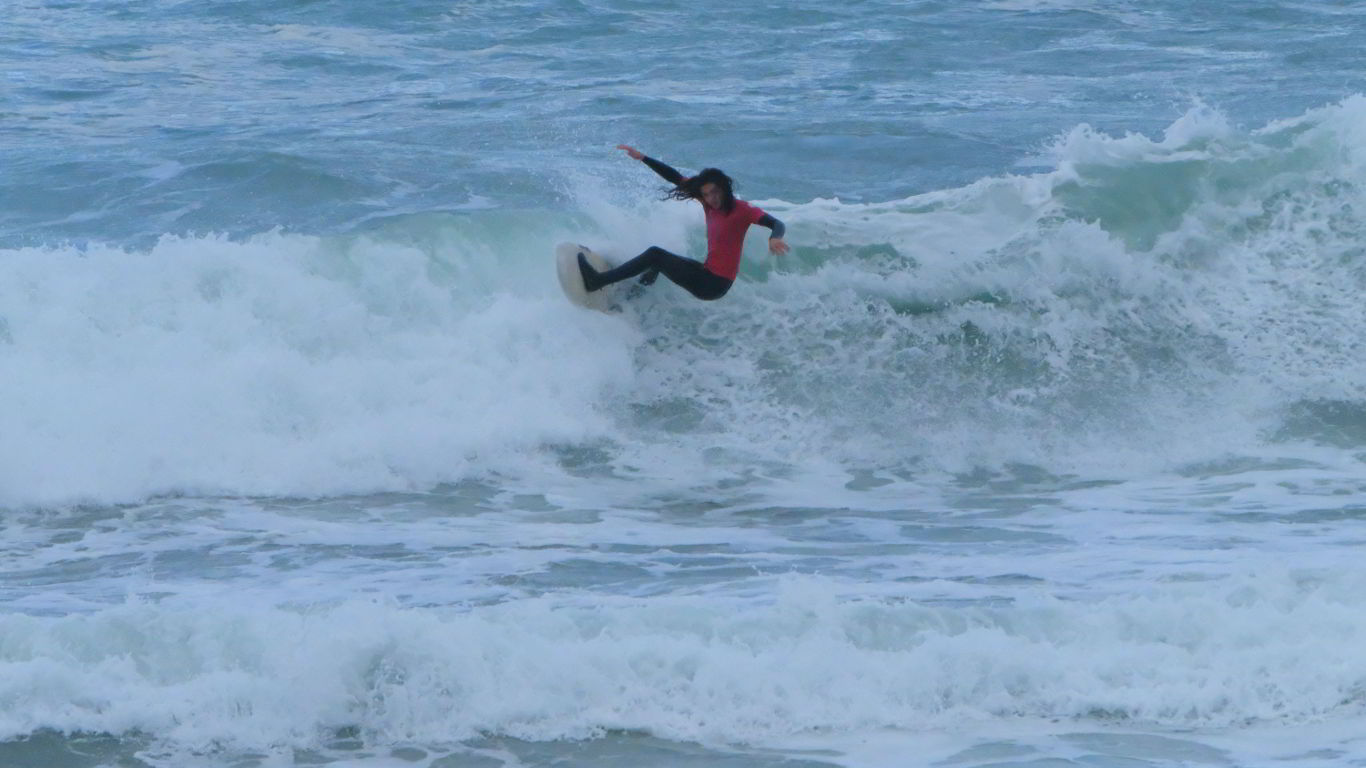 May 19, 2018
Bruny Island Coastal Retreats Operations Manager Ben Keinhuis was on hand to witness Hamish Renwick's victory in the 2018 HIF Bruny Surfing Open Classic.
Conditions were tough going in the 1 – 3 meter surf but Hamish was able to find opportunities to demonstrate his skills with an 8.5 scoring wave to clinch the "AIRASIA Wave of the day award" which also helped seal his victory in the Open Mens Final.
Congratulations to Hamish, all the divisional winners (Luca, Linkan, Stella, Mark, Luke), competitors and sponsors on a great event.
More Bruny Island Journal